If you are planning to apply for a loan this Christmas don't delay. Get your application in now!

Take out a Loan
Whether you're looking to borrow to help with your household expenses or for a larger purchase, we have the right personal loan to suit you. We've made it easy to borrow at a fair, affordable rate with no application fees and no early repayment charges.
Save with your Credit Union
We all know the merits of saving money, either for something specific or for that "rainy day". Save as little or as much as you like either weekly, fortnightly or monthly. Your savings are often referred to as shares.
Loan Calculator
Variable Rate: from 12% to 36% (12.68% to 42.6% APR)
Maximum Loan Amount :
Maximum Loan Term :
This calculator is for illustrative purposes only, to give you, the borrower, an overview of the potential cost of borrowing. The Credit Union, or any of its staff, cannot be held responsible for any errors. Please note that this calculator only provides an indicative quote and actual repayments may vary.
Latest News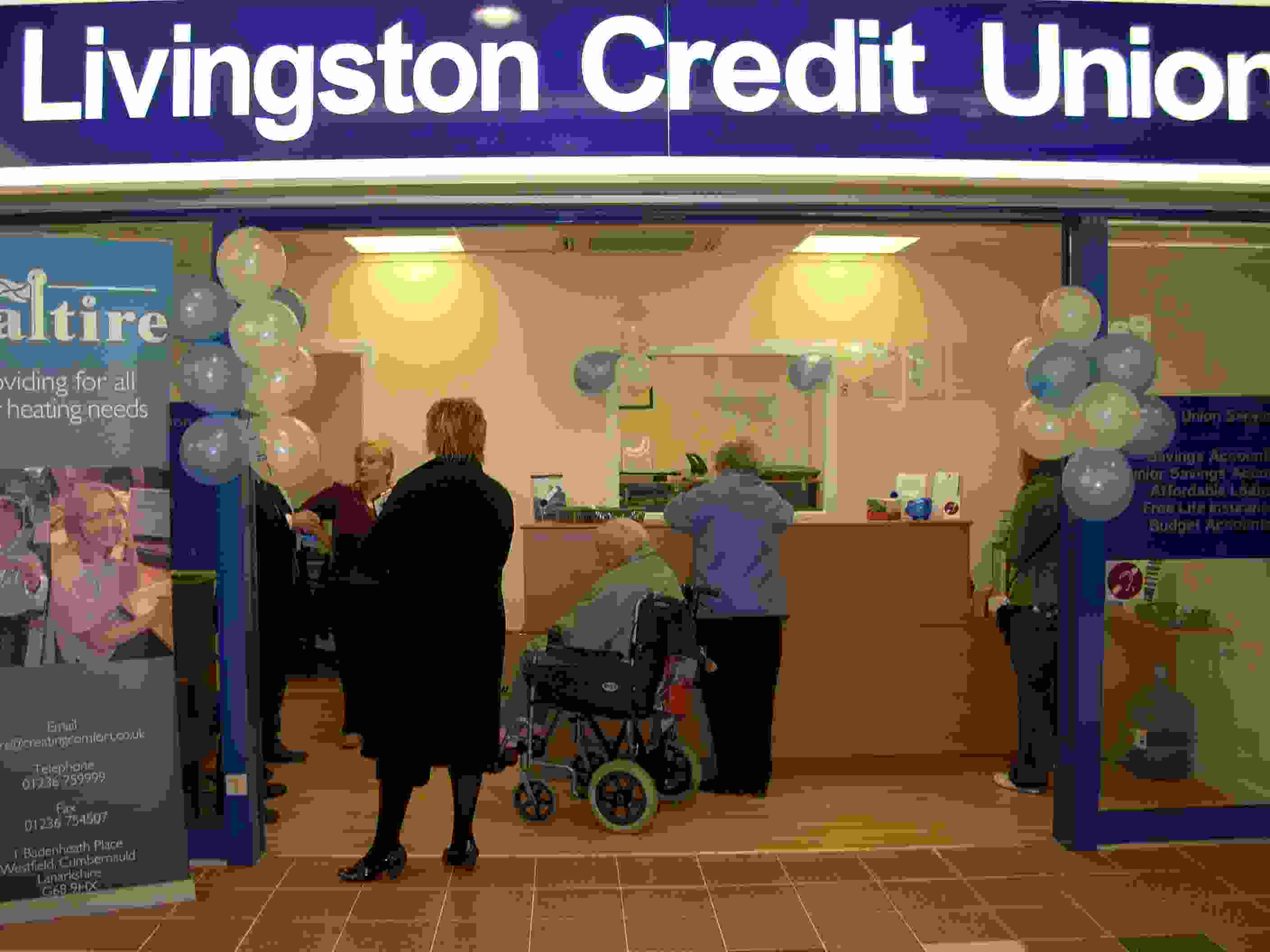 Mobile App Banking
Manage your money anywhere, anytime.
Your Credit Union has now made it easier for you to manage your money 'on-the-go' and in a way that is convenient to you.
All you need to do is download our Mobile App, for free, to securely check your balances, pay bills and internally and externally transfer funds.